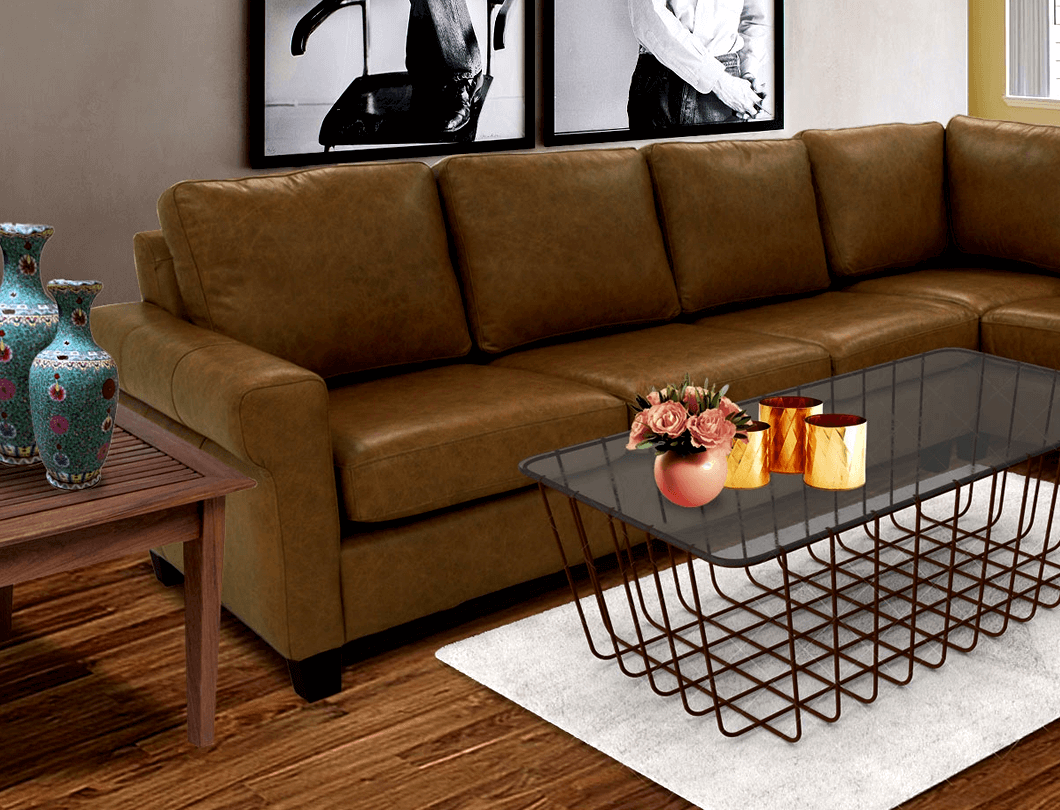 SHOP NOW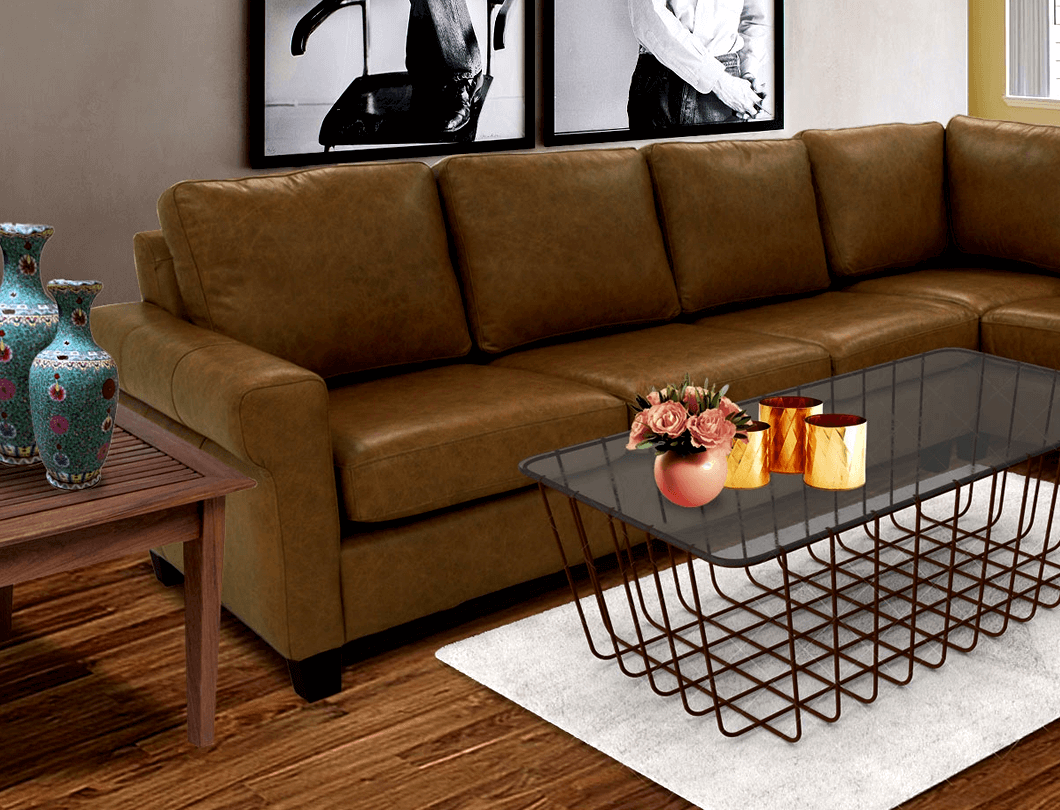 SHOP NOW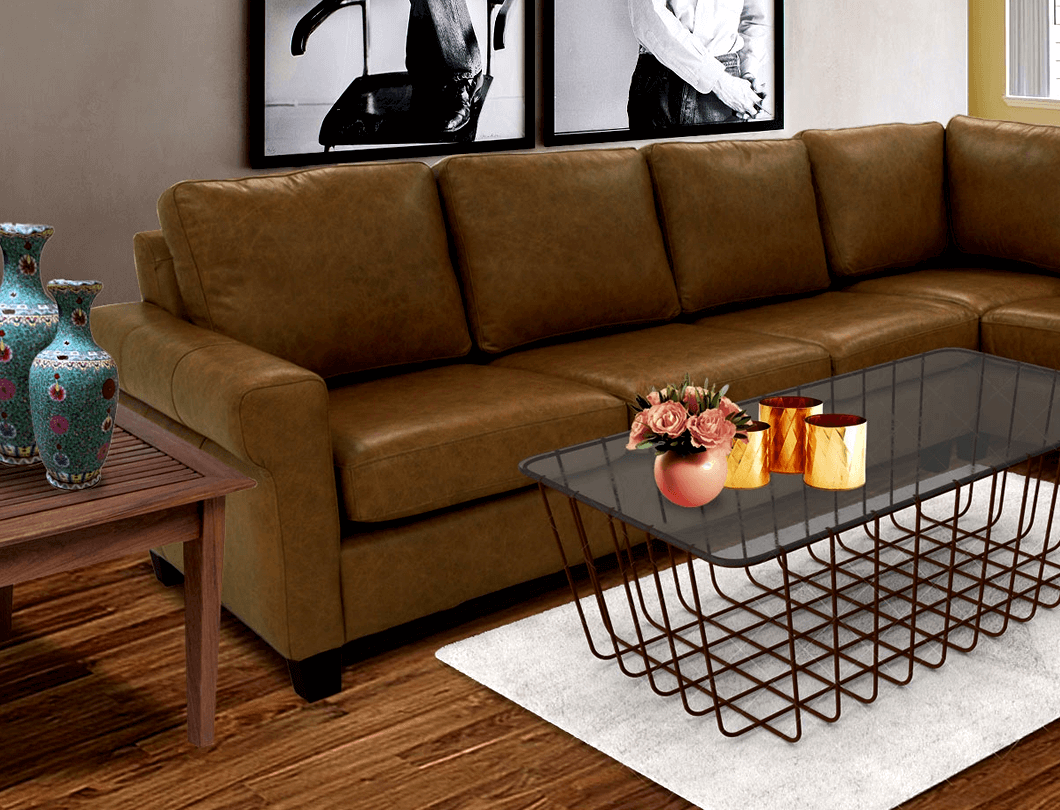 SHOP NOW


We are a family owned business with more than 40 years combined experience in leather furniture manufacturing, sales, and service. Our handcrafted leather furniture has unmatched quality construction using the highest grades of leathers from all over the world.
We do love Italian leathers, Stocking over 400,000 square feet of carefully selected leathers in more than 20 variations of colors and finishes.
Sales experience positive - did not feel rushed or pressured. "..." We were told that the chair would be custom made and there was a bit of a backlog and to watch email for updates. Loved getting the updates! The delivery was seamless - the fellows most pleasant and careful. Although it was hard for husband to switch to a new chair from the old familiar he is now several days later quite comfortable and happy with the new one (so am I it looks really nice!!) and is clearly excellent quality and built with attention to detail. Thank You
I couldn't be happier with my leather couch! It's everything I expected and more. Their customer service is top notch and Carl was amazing to work with! I would definitely recommend this company to my loved ones!
Overall excellent experience all around. Starting with the design process, everything was made exactly to specifications. Comfy couch, beautiful leather, very pleased. The delivery process was great! Polite and very thoughtful with set up. No issues, no damage. 5 stars!
Friendly, helpful staff... soft, comfortable leather. Was updated regularly on manufacturing progress...including delays resulting from Covid19. Professional delivery team. Thank you!
The sofa we order is pretty and comfortable. They offer awesome products & service with a good price. Come to check out.
Awesome experience from start to delivery! Rob was extremely helpful in the selection of the sofa design and leathers. We were kept up to date on each phase of the construction of our sectional.
"..." What a great company and a great experience!
#HALL OF FAME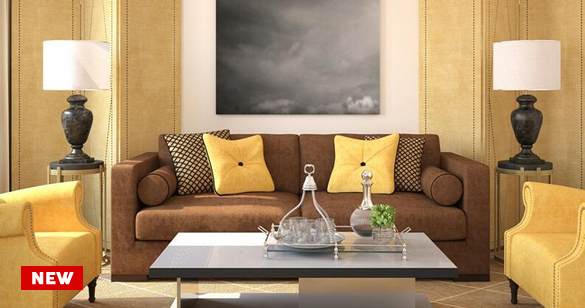 Be part of our hall of fame,
Send us photos of our furniture in your home,
And inspire others into being part of the Brixton Family.